Town Council adopts Resolutions of Necessity (November 18, 2015)
Will proceed with eminent domain against AV Ranchos Water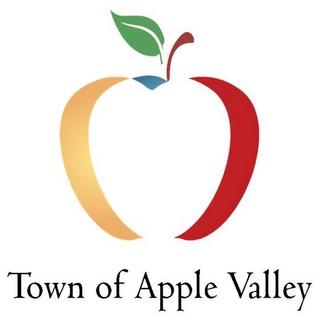 The Town Council of Apple Valley unanimously agreed Tuesday night to move forward with eminent domain proceedings to acquire the Apple Valley Water System.
In separate 4-0 votes, the Council approved two resolutions of necessity to initiate eminent domain action.
The Town has been considering acquisition of the water system, owned and managed by Apple Valley Ranchos Water Cor., after years of exorbitant rate increases and surcharges.
Since 2002, the average water bill for AVR customers has jumped by 68 percent, and under a proposed decision from the California Public Utilities Commission, the typical household served by AVR will see its water bill go up another 28.7 percent – or more than $200 per year – based on normal water usage.
According to a report from the California State Auditor, Apple Valley residents in 2014 paid nearly 54 percent more for water than did residents in Victorville, and 67 percent more than residents in Hesperia. Both of those water systems are publicly owned, as are the vast majority in California and around the country.
This is about our future, said Apple Valley Mayor Pro-Tem Barb Stanton. The high cost of water in Apple Valley is making life more difficult for our residents and businesses. We can't afford to stand back and do nothing.
The Council vote comes five months after the Town announced it had made an offer of just compensation totaling $50.3 million to acquire AVR. AVR's owners — the global investment firm, the Carlyle Group – rejected that offer, and instead have negotiated a sale to a Canadian company, Algonquin Power.
In the meantime, public support within Apple Valley has been growing in favor of acquisition. In July, polling by True North Research showed that 70 percent of Apple Valley Ranchos ratepayers support acquisition, up 3 percentage points from a similar poll in August 2014.
Apple Valley's acquisition of our water resources puts it in the people's hands, Stanton said. Our community has a right to own this life-giving resource.
Source: Town of Apple Valley
---