Liberty Utilities to welcome addition of Park Water Company (November 1, 2014)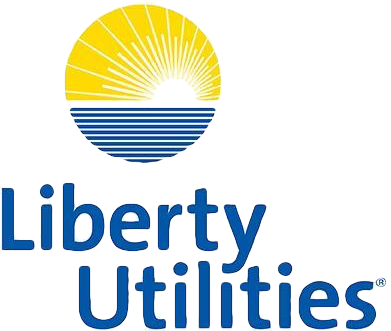 We are pleased to announce that Liberty Utilities has entered into an agreement to acquire Park Water Company. Park Water owns and operates three regulated utilities engaged in the production, treatment, storage, distribution, and sale of water in Southern California and Western Montana. The three utilities collectively serve approximately 74,000 customer connections and have more than 1,000 miles of distribution mains.
Our expertise in the regulated water utility business and our commitment to providing exceptional customer service will prove to be of great value to the thousands of individuals and businesses served by Park Water in California and Montana. Liberty Utilities promotes a culture built on strong company values — values that are represented everyday by our dedicated employees who provide local, responsive, and caring service to the communities we serve.
Liberty Utilities looks forward to welcoming Park Water to our family of utility services across the United States. The acquisition, expected to close in the latter half of 2015, will expand our utility presence in California and marks our entry into the state of Montana.
About Liberty Utilities
Liberty Utilities is a regulated water, natural gas and electric transmission and distribution utility, delivering responsive and reliable essential services to nearly 500,000 customers across the United States. With a local approach to management, service and support, we deliver efficient, dependable services to meet the needs of our customers. Liberty Utilities provides a superior customer experience through walk-in customer centers, locally focused conservation and energy efficiency initiatives, and programs for businesses and residential customers. We measure our performance in terms of service reliability, an enjoyable customer experience, and an unwavering dedication to public and workplace safety. Liberty Utilities currently operates in Arizona, Arkansas, California, Georgia, Illinois, Iowa, Missouri, New Hampshire and Texas. For more information, please visit LibertyUtilities.com.
For more information contact: Lester Melton
Source: Liberty Utilities