No drop in the bucket (August 11, 2015)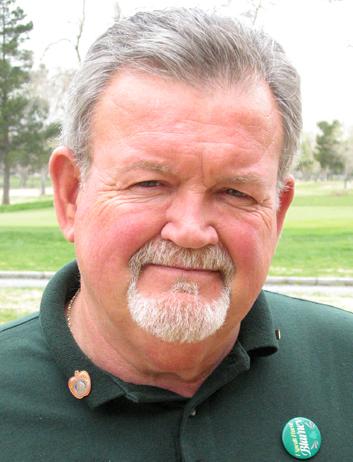 Quietly last week, the Town put their new/old water well into service and began filling one of the larger lakes at the golf course used as a reservoir and system pump out location. To continue using Apple Valley Ranchos water at the standard commercial rate would have cost the Town over $450,000 a year, according to Assistant Town Manager Dennis Cron.
To find and put the well in to operation was a measure of good luck and determination on the part of the Town to utilize the water rights they paid for when they acquired the golf course originally. This means there will be a significant new reserve of available water for the rest of us so the prices from AVR to regular old ratepayers should drop — right?
Extra supply and diminishing demand equals lower prices, at least in the real world.
[…]
Source: Pat Orr, Apple Valley Review, applevalley-review.com/no-drop-bucket