Around Town: Water report due in November (October 25, 2011)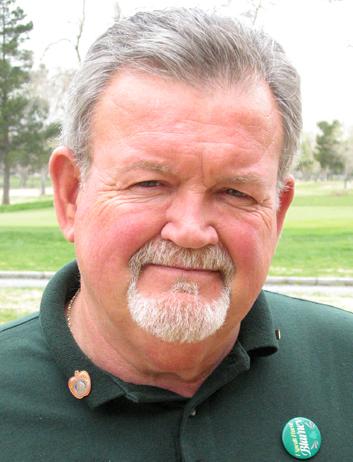 The long awaited report from the Apple Valley Blue Ribbon Water Committee is reportedly scheduled for presentation next month at a Town Council meeting.
The lengthy report has some tweaking still to be done and the time-sensitive effort at hand is to see what impact the town can have on pending actions by the California Public Utilities Commission regarding approval of the sale of Ranchos Water Company and at the same time a substantial rate increase requested by Ranchos.
Committee Chairman Carl Coleman has been sharing research and results of the committee's in-depth look at current and future water operations with town staff which may help the town's case in appealing and or getting modifications to the pending CPUC decisions.
Source: Pat Orr, Apple Valley Review, applevalley-review.com/node/433