Welcome to Apple Valley (June 3, 2015)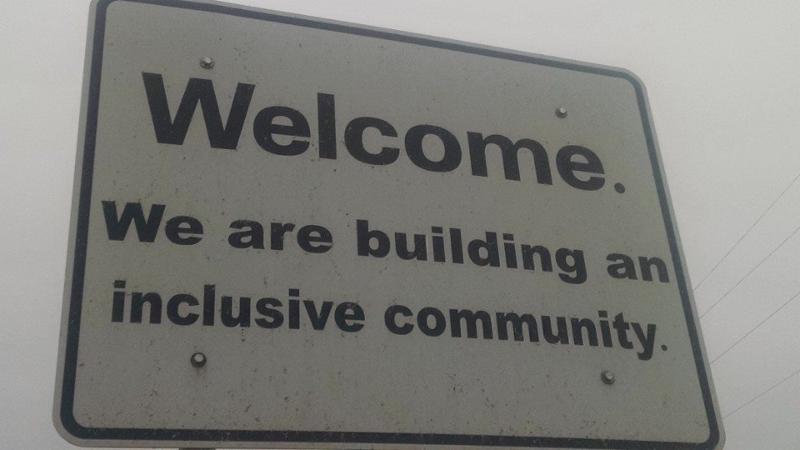 … unless you're Canadian, or know someone from Canada, or want to invest millions in our community, or all three. If you're one of those people, you can pound sand.
— Greg Raven is Co-Chair of Apple Valley Citizens for Government Accountability, and is concerned about quality of life issues.